Barrys Bootcamps holiday sale has begun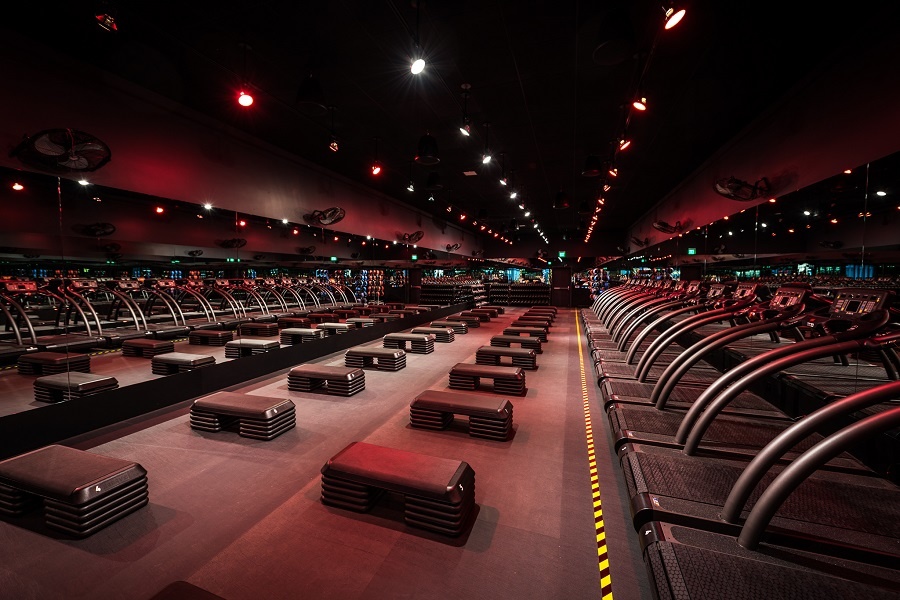 Set yourself up for New Year's resolution success with Barry's Bootcamp's annual holiday sale, plus get holiday fit tips from Barry's pros.
Renowned for its high-energy, calorie-scorching cardio and strength training interval workout, Barry's Bootcamp's holiday sale features specially priced class packages and runs from Wednesday, December 4th through Saturday, December 7th.
---
This includes classes for Barry's Castro, FiDi, Marina, SOMA, Burlingame, and Palo Alto studios, as well as the newly opened Santana Row studio. Packages range from $140 for a 5 pack ($28 per class) to $2,500 for a 100 pack ($25 per class), representing a savings of 25 percent.
To help keep up your fitness routine over the holidays, Barry's Northern California owner and managing partner Adam Shane offers up his five go-to exercise and eating tips to stay on track this holiday season.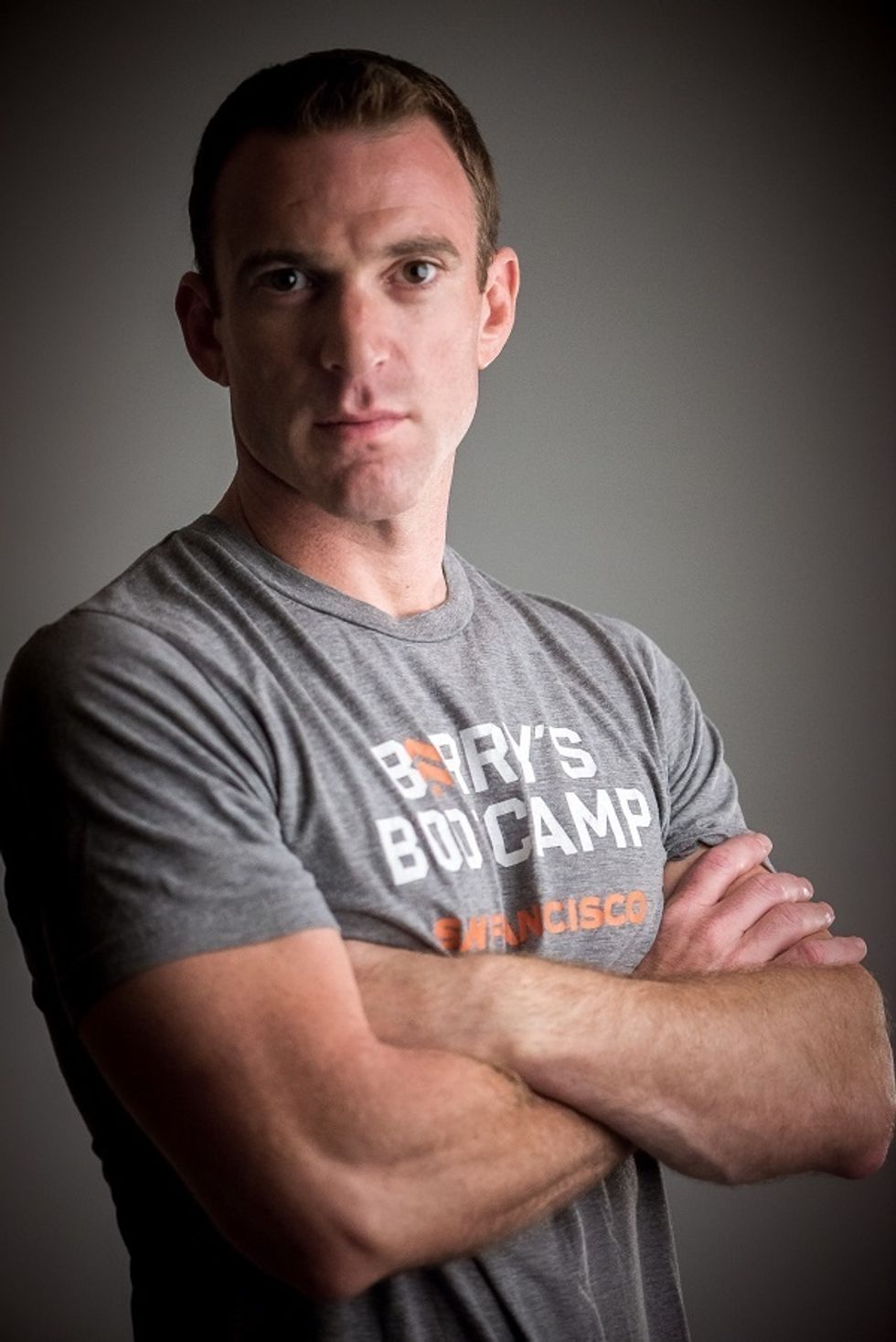 Barry's Bootcamp NorCal owner and managing partner Adam Shane.(Courtesy of Barry's Bootcamp)
#1: Be prepared.

"The holiday season is hectic. Whether you're out shopping, working, or running off to a holiday party, it's helpful to plan your meals the night before. Even if you only plan out one healthy meal per day, being prepared saves you from reaching for carbs and sugar out of convenience that are often only temporarily filling."
#2: Squeeze in some cardio every day.
"If I'm not doing a Barry's class, I make sure to get a walk in for about 30 minutes to an hoursome days that's all I have time to do! I always say to people, '10 minutes of exercise is better than no minutes.'"
#3: Stay present.
"The holidays bring a whirlwind of hustle and bustle that can be stressful and overwhelming. To maintain balance, I try to practice mindfulness for at least five minutes each day through a quick morning meditationit helps remind me to enjoy the moment and stay present."
#4: Drink water!
"You should be hydrating your body with eight to 10 glasses of water each day. Often our bodies are dehydrated throughout the day without us knowing. Consistently drinking water can prevent frequent snacking, increases the body's ability to break down stored fat and flush out toxins. My personal trick is to put a large glass of water on my nightstand to drink in the morning before I'm fully awake."
#5: Take a rest day.
"If you're a workout enthusiast like me, it's important to schedule a rest day (or two) into your weekly routine. This could still mean getting in a low-intensity cardio workout like a long walk, but try to stray from the high-intensity workouts that are taxing on your muscles. Taking a day off will benefit your mental and physical healththe best part of the holiday season is spending time with family and friends, so don't forget to enjoy it!"