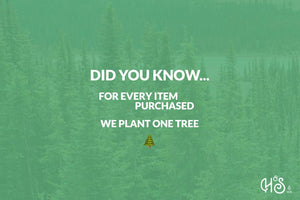 Free shipping within Canada and US only.
The cactus ring dish was designed for all you crazy cactus lovers out there. It will hold your favourite jewellery all in one place. It's a beautiful item to keep on your desk, your nightstand, or even in the bathroom.
Made from either Maple, Roasted Oak, Tarara or Fir.
Dimensions
5" x 5" x 5/8"
*Please note the grain & colour of the tray will vary slightly. All of our products are hand made, they are not mass produced. It's what makes each tray unique.
**The images used on the listing are a representation of the item and do not feature the exact item that will ship.