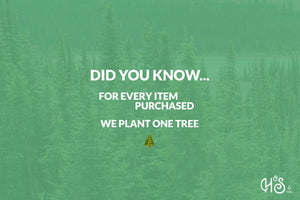 Looking for a specific size? Check the dropdown for other sizes. If the size you'd like is still not there, please feel free to message us for a custom size.
The walnut and maple valet tray was designed to keep miscellaneous items at bay. Whether its on your desk, your nightstand, or even in the kitchen, keeping things neat and organized has never been easier.
Handcrafted from solid black walnut from Northern Ontario. The inside has beautiful rounded corners that are sanded perfectly smooth.
Dimensions (Pictured)
Walnut is the darker colour. Maple is lighter.
7" x 5" x 3/4"
*Please note the grain & colour of the wood will vary slightly. All of our products are hand made, they are not mass produced. It's what makes each tray unique.
**The images used on the listing are a representation of the item and do not feature the exact item that will ship.
Check out the Zebrawood version of this tray, https://www.etsy.com/listing/252250078/zebrawood-valet-tray?ref=shop_home_active_1