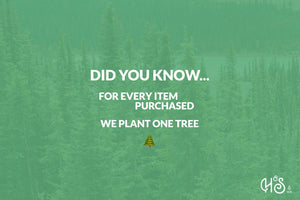 We've decided to start a one of a kind site drop once or twice a month. During the production stage we often stumble across little hidden gems that we set aside. These are often unique sizes and rare wood types. Today we're releasing some beautiful trays. Make one yours before they're gone forever.
Our wooden valet trays were designed to keep miscellaneous items at bay. Whether its on your desk, your nightstand, or even in the kitchen, keeping things neat and organized has never been easier.
Handcrafted with solid walnut from Northern Ontario. The inside has beautiful rounded corners that are sanded perfectly smooth.
Dimensions:
The dimensions vary and are shown in photo and in the dropdown listing.
**The images used on the listing are the exact item that will ship.